The Use and Capacity of Physical Facilities at the Correctional Service Centres in Oyo State, Nigeria
Keywords:
correctional service, correctional facilities, occupancy rate, ANOVA, Oyo State
Abstract
The literature is extensive of the poor provision of welfare services to inmates in most Nigerian correctional facilities. As a result, this study examines the conditions and quality of correctional facilities in Oyo State, Nigeria with a view to suggesting practical measures to improve the conditions of the facilities particularly in the State and, by extension, the Nigerian correctional facilities in general. Data on the carrying capacities of the correctional facilities were obtained from official records in the sampled correctional centres while data on the conditions of the correctional facilities were collected with the aid of semi-structured questionnaires which were administered among 150 correctional officers across the correctional centres in Ibadan, Oyo and Ogbomoso. Nevertheless, only physical correctional facilities were examined. They include facilities in the provision and maintenance of hygiene & health, water supply, sanitation, space & quarters, and kitchen & preparation of meals. The findings showed that inmate population in Ibadan correctional centre had exceeded its official capacity, resulting in unhealthy impact on the facilities in the centre. The Oyo correctional centre has a fair outlook in the conditions of its facilities. In contrast, the Ogbomoso correction centre has an impressive performance in the availability and utilization of the facilities. The ANOVA results suggested that, with f-statistic as 12.63, f-critical as 3.46 and p-value as 0.00, the conditions of correctional facilities vary significantly across the locations. Based on the findings, it is recommended that government should improve cooperative mechanisms among criminal justice agencies so that case backlogs can be cleared in due course and pressure on the correctional facilities is relieved by joint action.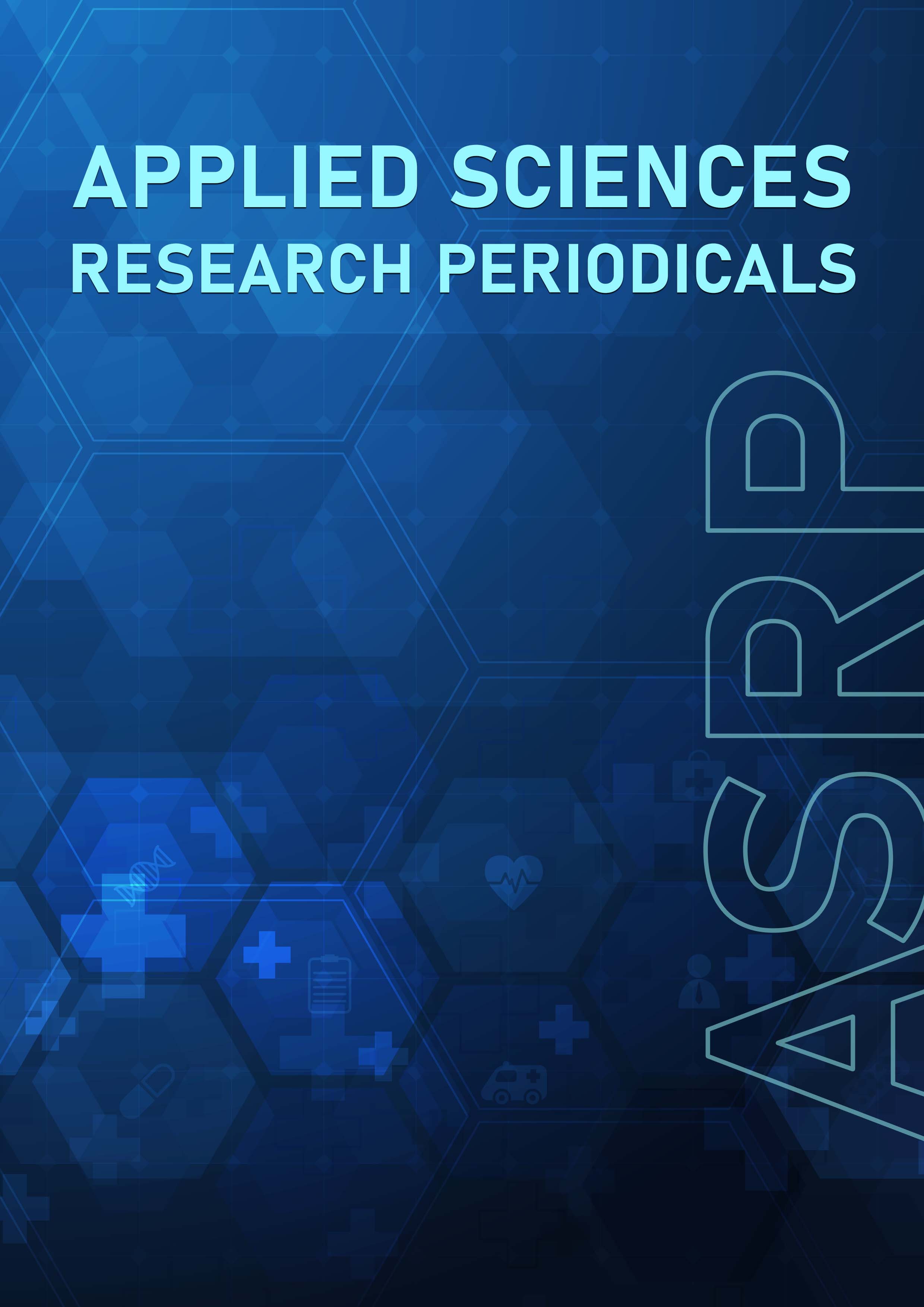 Downloads
License
Copyright (c) 2023 Eyitayo Olaleye, Folashade Adigun, Afolabi A. Adedibu, Jacob Oluwoye
This work is licensed under a Creative Commons Attribution 4.0 International License.