Health Hazards of Various Micro-Pollutants, Stubble Smoke, Furnace Fumes and Dust Particles in Urban Areas
Keywords:
Micro-pollutants, dust, sand, fumes, stubble smoke, occupational hazards, acute or chronic respiratory diseases
Abstract
Present review article describes hazardous effects of micro-pollutants mainly desert, rubber, silica, house hold and street, cement, ceramic, plastic, pollen, and tobacco dust. It also explains harmful effects of stubble smoke, smog, furnace fumes and organic volatiles. Most of these micro-pollutants are related to occupation mainly industries, housing construction and mining. These put both short and long term effects in workers and resident population. Micro size particulate matter, dust particles and automobile emissions and humidity put significant impact on weather, climate and atmospheric chemistry and form a thick haze.  This brown color thick haze forms a layer that acts as a noxious gas chamber and impose severe hazard to the environment and human health. Both alkali and heavy metal coated sand dust particles, and house hold particle induce inflammation in lung injury and aggravate allergen-induced nasal and pulmonary eosinophilia. In response to  toxicity generated by dust particles body starts making innate immune defense and synthesize and secrete various cytokines, chemokines and antigen-specific immunoglobulin which are potentially identified by via toll-like receptor/myeloid differentiation factor signaling pathways. This article suggests safety, precautionary and remedial directions to cut down emissions and release of various micro-pollutants in the environment and its impact on human life. To combat this grave problem there is a need to adopt green technologies and eco-friendly methods to reduce level of gaseous emersions and dust formation.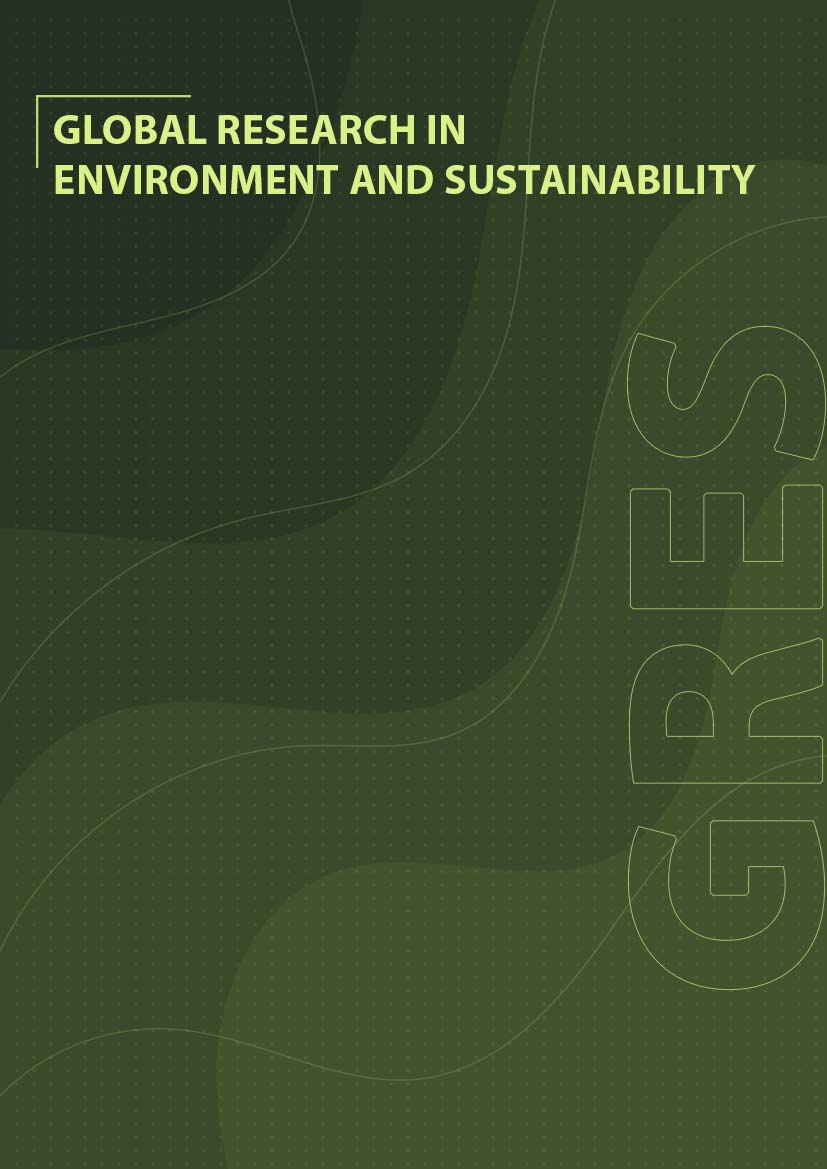 Downloads
License
Copyright (c) 2023 Ravi Kant Upadhyay
This work is licensed under a Creative Commons Attribution 4.0 International License.