Physicochemical and Bacteriological Assessment of Drinking Water Dources in Achusa Community Benue State, Nigeria
Keywords:
borehole, guidelines, parameters, sachet water, standard wells
Abstract
This study was aimed at determining the physicochemical and bacteriological properties of hand dug wells and boreholes in Achusa community, Benue State, Nigeria. For this study a total of 16 water samples were collected from 4 Boreholes, 4 brands of sachet water commonly consumed within the locality, and 4 hand dug wells. The analyses for 13 physicochemical parameters were carried out in the laboratory using the PalinTest water test instructions manual on photometer method, 2014 while bacteriological assessment of the samples was carried out using the membrane filtration method and the results compared with World Health Organization (WHO) and Nigerian Standards for Drinking Water Quality (NSDWQ) guideline values. Results showed that Most of the physicochemical parameters were in compliance to the WHO/NSDWQ guideline values especially from the sachet water samples. However, some borehole samples were above the given standard value which included iron with mean values of 0.32mg/l, 0.35mg/l, and 0.41mg/l.  Well samples with higher mean values included turbidity 6.0mg/l, 39.85mg/l, chloride 327.50mg/l and nitrite 2.07mg/l. Bacteriological properties of the sachet water samples were also in compliance with the compared standard values. Total viable counts above WHO/NSDWQ standard values were obtained from well samples with values of 128cfu/100ml and 131cfu/100ml. total coliform count in borehole samples included 12cfu/100ml and 15cfu/100ml while in well samples were both 20cfu/100ml. however it was interesting to note that a particular well sample had no TVC or TCC or E.coli count present. Bacteria isolates of pathogenic importance isolated in this study were E. coli, Faecal streptococcus, Salmonella species, Pseudomonas species, Bacillus species and Vibro cholerae. Based on these results the boreholes and sachet water sources were found to be better for drinking than the well water sources.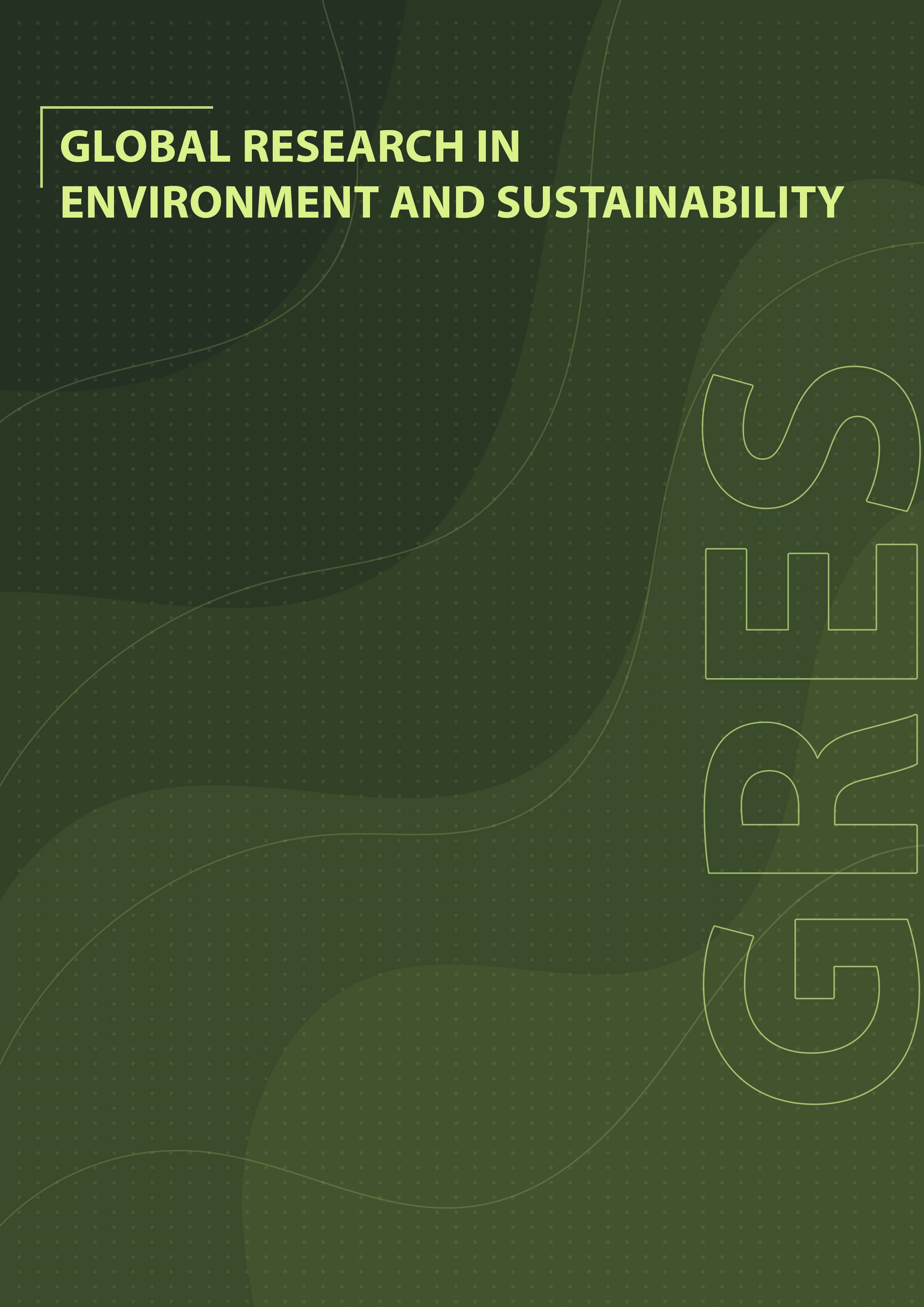 Downloads
License
Copyright (c) 2023 Rita Eluma Ekejiuba, Okwoli Amali, Steven Sule
This work is licensed under a Creative Commons Attribution 4.0 International License.