Innovative Approaches to Enhancing Food Security: Saline Water Kitchen Gardening
Keywords:
Kitchen Gardening Model, Saline agriculture, Adaptability, Sustainable food production
Abstract
Food security, a critical global concern, hinges on our ability to sustainably produce nutritious food in the face of mounting challenges such as climate change, water scarcity, and soil degradation. This study investigates how saline water affects the initial growth and adaptability of vegetable crops in a Kitchen Gardening Model designed for saline environments. Chili peppers demonstrated the highest germination rate at 90%, followed by tomatoes at 85%, and eggplants at 82%, while okra had the lowest rate at 75%. Adaptability of seedlings varied with salinity levels; the initial irrigation with a TDS of 700 resulted in 81% adaptation, while the fourth irrigation with 2250 TDS had 65% adaptation. Chili peppers exhibited the highest overall adaptability at 76%, followed by tomatoes at 74% and eggplants at 72%, with okra having the lowest adaptability at 9%. Plant height ranged from a maximum of 32 cm (okra) to a minimum of 23 cm (tomatoes). The number of leaves per plant correlated with genetics and increased salinity, with a maximum of 10 leaves (tomatoes) and a minimum of 4 leaves (chili peppers). This research highlights the importance of managing water quality and selecting suitable crops for sustainable food production in saline-prone areas.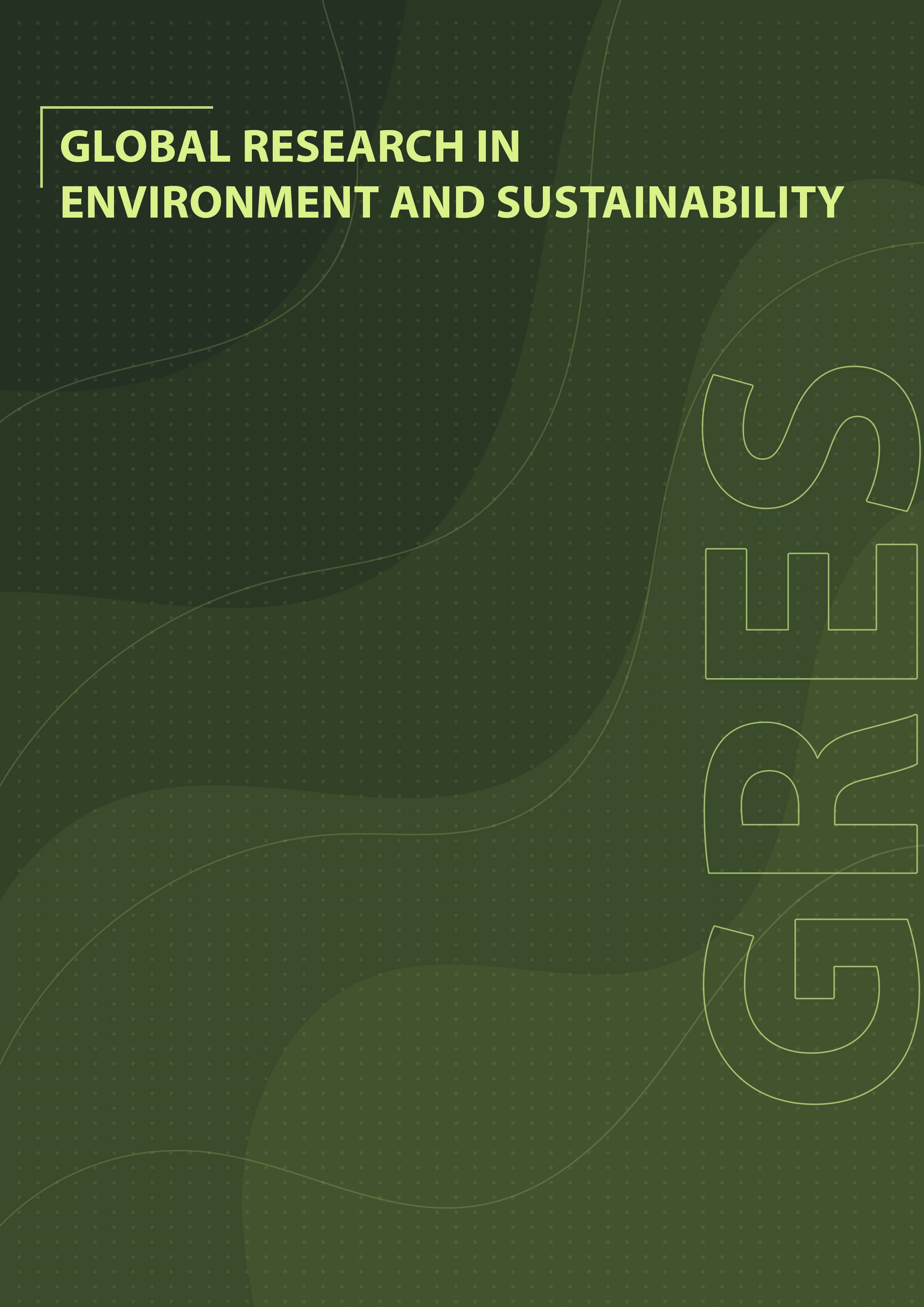 Downloads
License
Copyright (c) 2023 Muzafaruddin Chachar, Rahib Ali Hakro, Saeed Ahmed, Ghazal Murtaza, Pir Syed Awais Naqi Shah Jillani, Humaira Baloch
This work is licensed under a Creative Commons Attribution 4.0 International License.