Development of Cost-Effective Inverter for Homes and Offices
Keywords:
Electricity, Inverter, Cost, Effective, Local, Spare parts, Maintenance
Abstract
There are lots of imported inverters in the Nigerian markets which are reliable, but the costs of importing foreign inverters is very high for the average Nigerian and have problems associated with performance and maintenance spare parts. Hence, the need for cost effective transformer voltage source conversion inverter using locally available materials. A cost effective transformer voltage source conversion that has a high efficiency as well as compact in size was designed and developed. The techniques for the design and construction of the low cost automatic inverter system capable of converting 12V DC to 220V AC, 50 – 60 Hz with a power handling capacity of 650 volt ampere or Watts (VA or W) is presented with emphasis on the step-up transformer specification. The major modules of the inverter system consist of a driver and switching circuit; an automatic battery charger circuit; a battery voltage level indicator circuit; and a capacitive inductive filter. The proliferation of the gadget, apart from enhancing the local market, offers an instrument with readily available spare parts which can be repaired and maintained by our local technicians.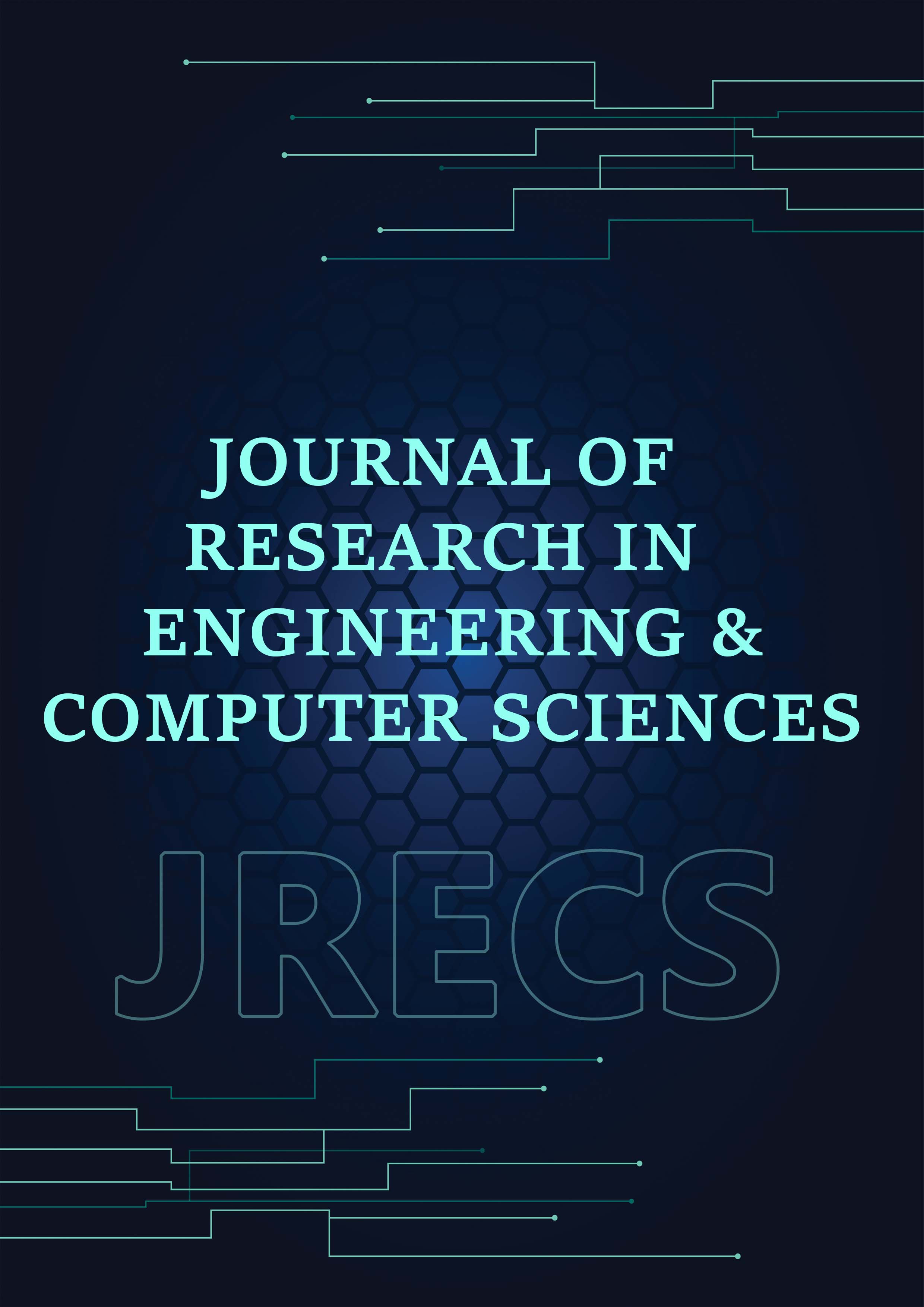 Downloads