Liberian Multi-party Democracy: Multi-ethnic Governance Experience in Historical Perspective
Abstract
Present day Liberia at pre-colonial era, was peopled originally by many indigenous, ethnic groups comprising the Bassa, Belle, Dan (Gio), Dei, Gbandi, Gola, Grebo, Kissi (Gizzi), Kpelle, Krahn, Kru, Lorma, Mah (Mano), Mandingo, Mende, and Vai, with the Gbi and Sapo tribes omitted from historical records for reasons not specified. These tribes had their own unique cultural conventions that kept them together. For example, music and dance had key roles in "uncontaminated" African Society, as they were ever present at birth, initiation, marriage, and death as well as appearing at the time of recreation (Rodney, 2005).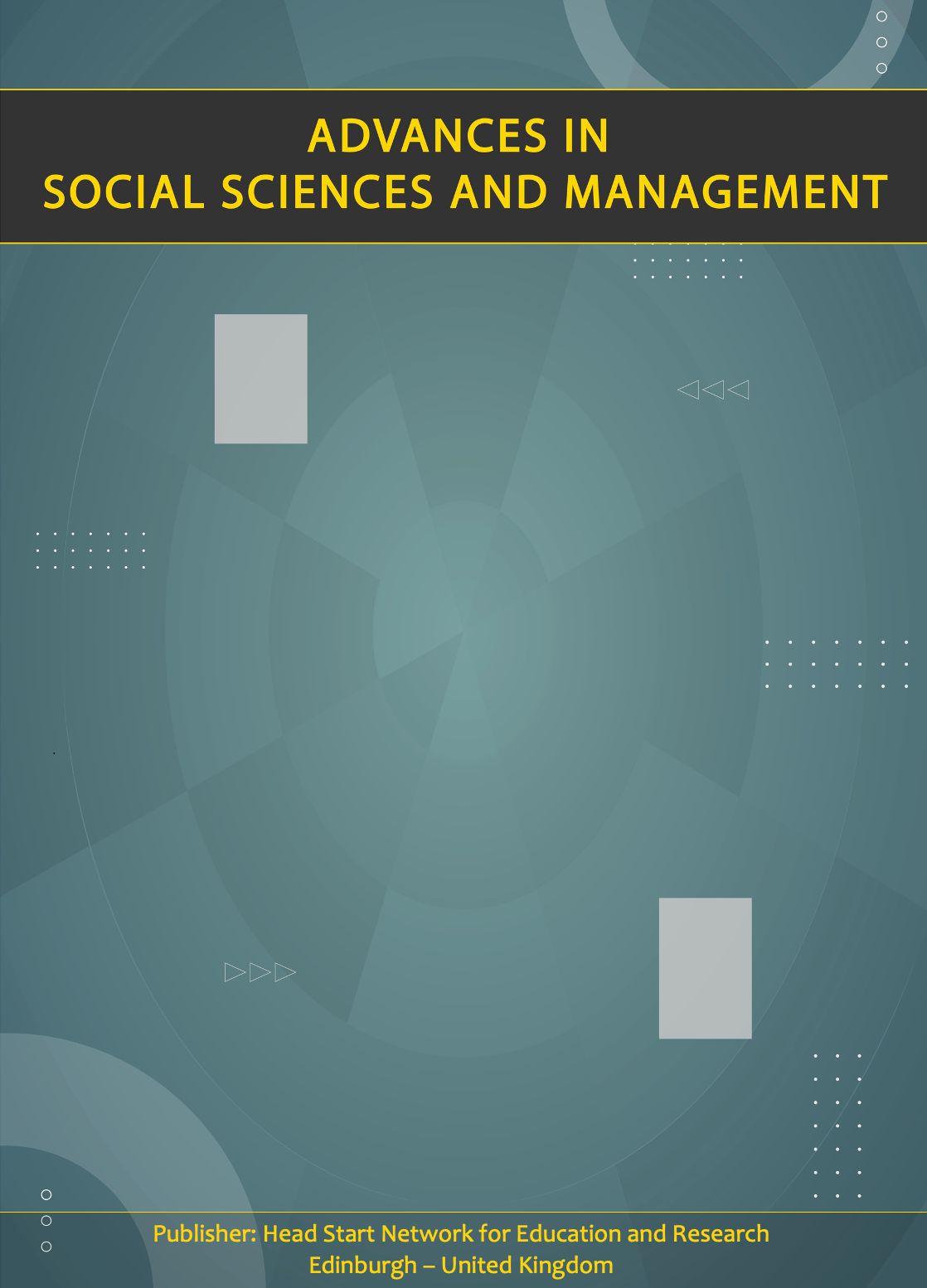 Downloads
License
Copyright (c) 2023 Leeway Dave Karngbeae
This work is licensed under a Creative Commons Attribution 4.0 International License.